GIVING EVERY CHILD A CHANCE TO MAKE MUSIC!
The Friends of Music in Winchester is a charity aimed at giving financial help to young people in Hampshire, enabling them to take part in musical activities at all levels of competency, in schools, colleges or other organisations, either in a group or as an individual. Applications are always welcome from aspiring professional musicians and from young people still at school or college who need help with lessons or instruments.
Applications are also encouraged from schools and colleges seeking to take the initiative where there is little or no musical activity.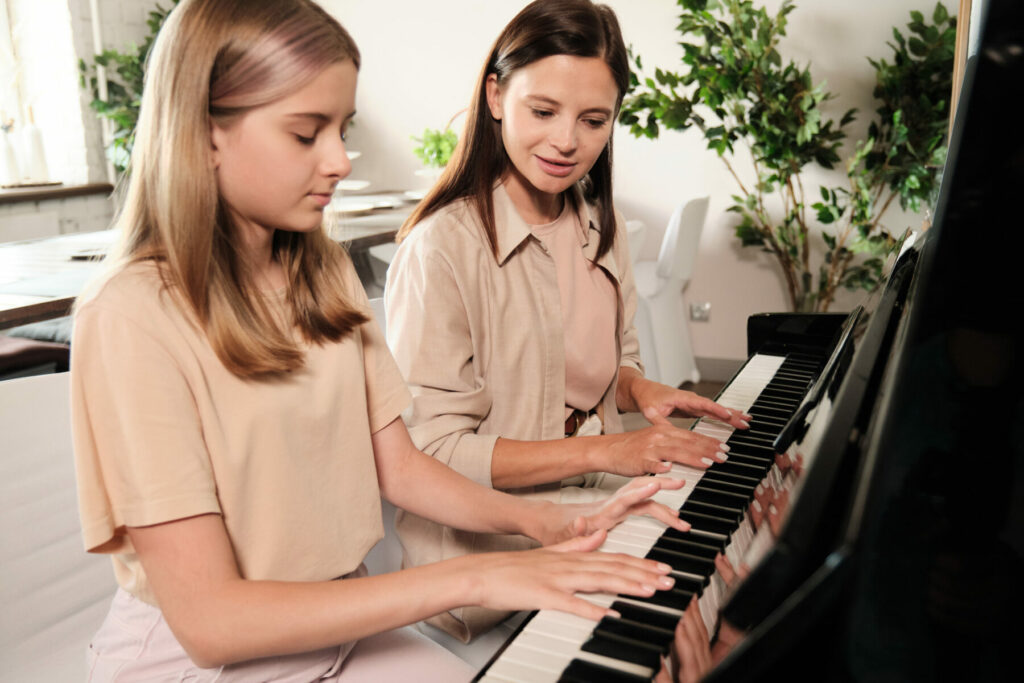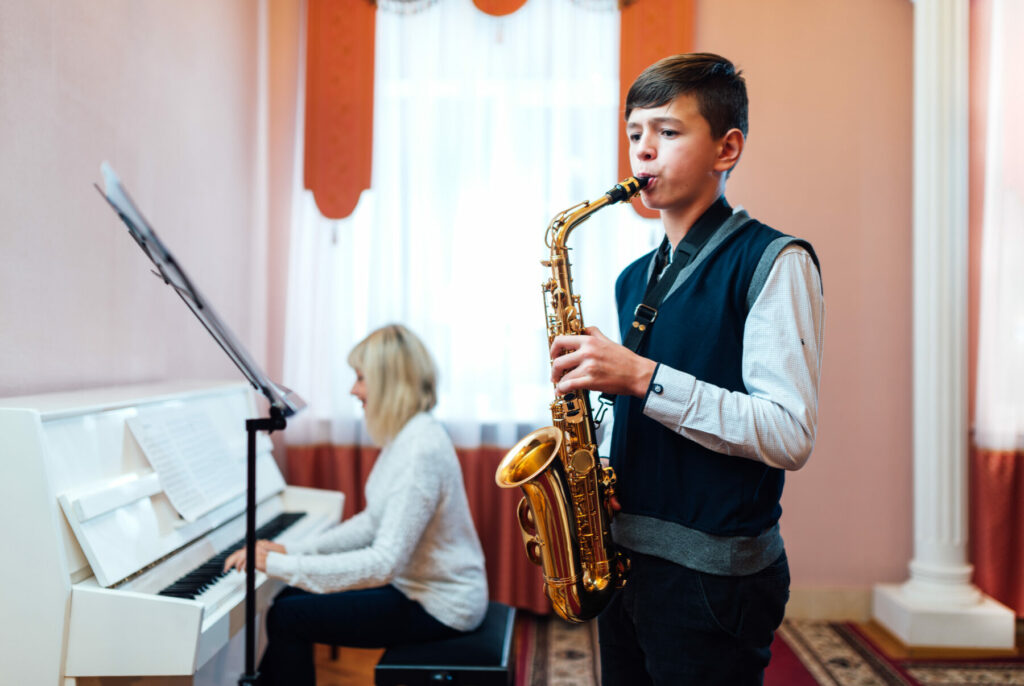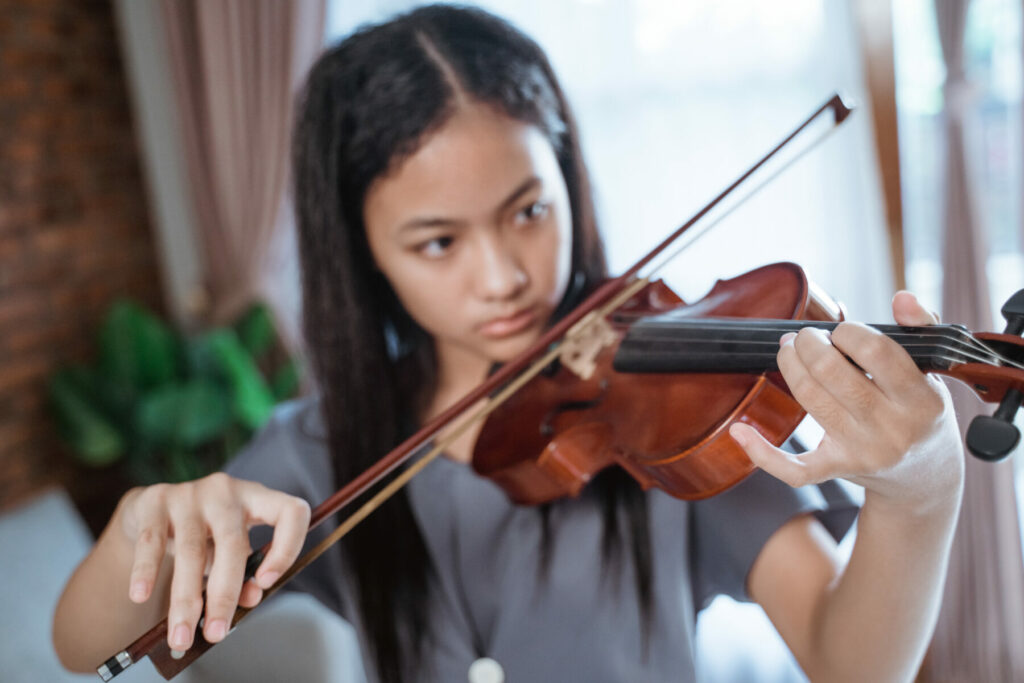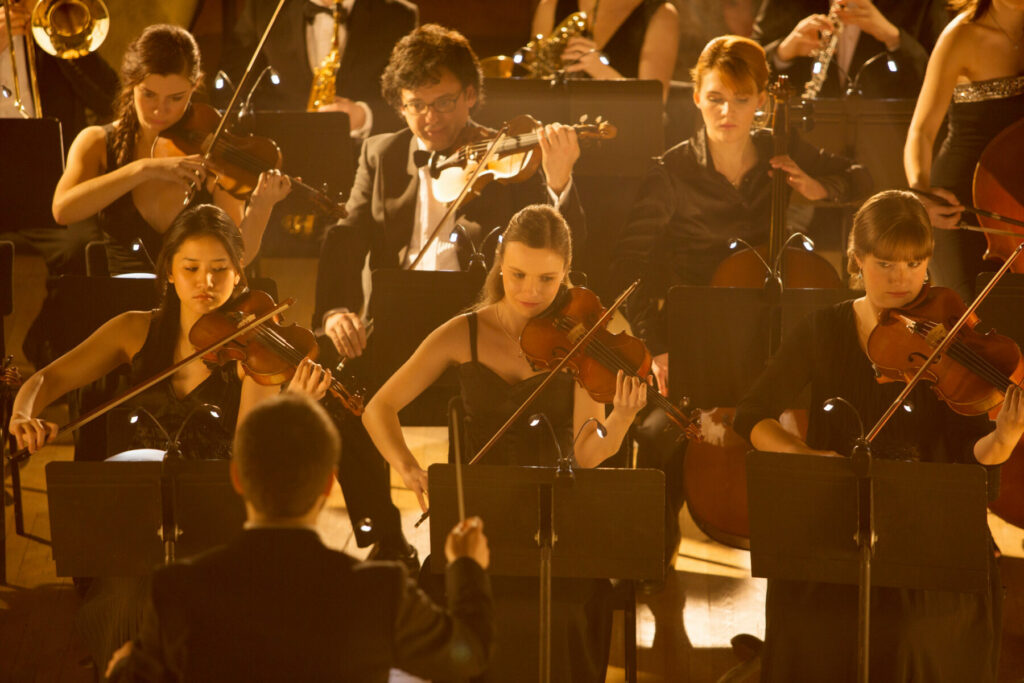 Find out about concerts on concert-diary.com.  
An extensive listing of classical music events in Hampshire.
A great way to find out what's on.
The Dean of Winchester
Mrs Julian Benson
Lady (Louisa) Portal